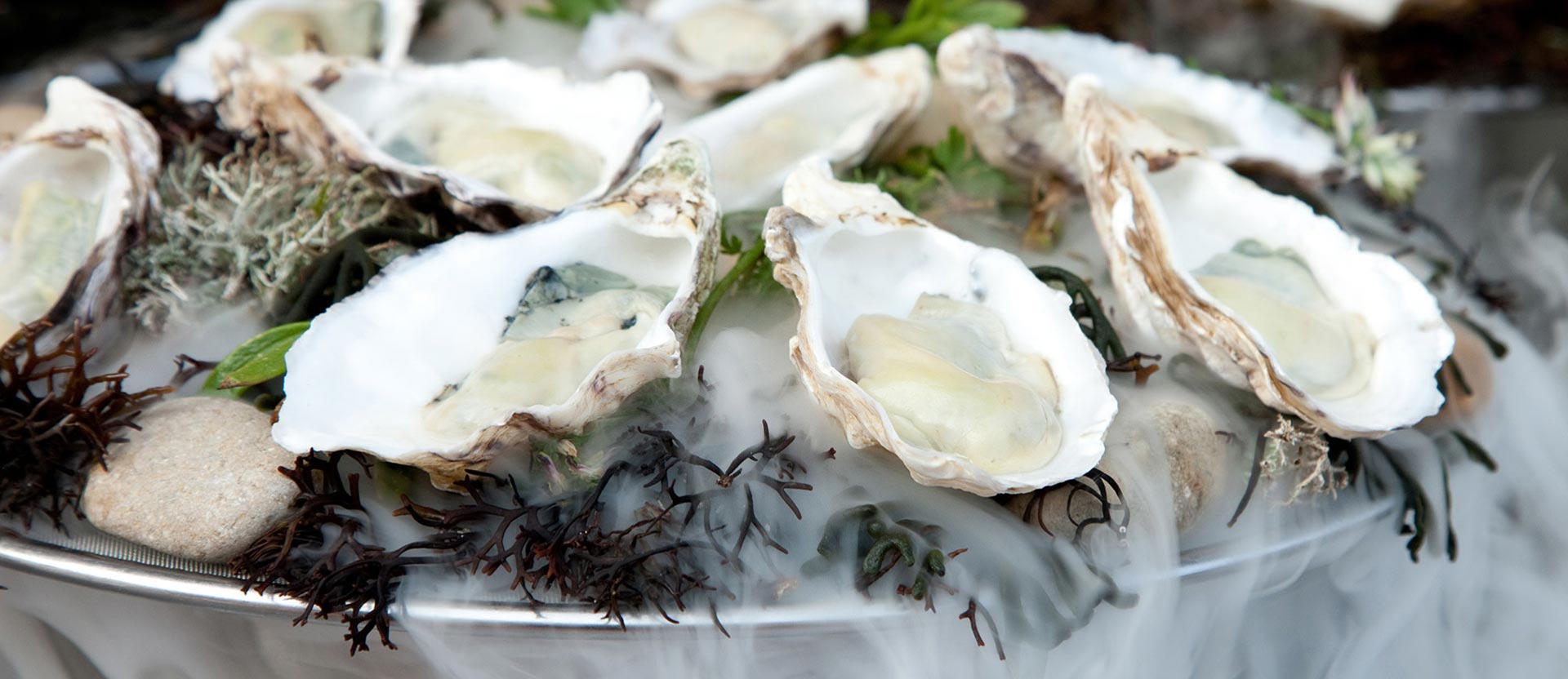 Eneko Weddings, Events and Catering
Eneko Atxa creates ENEKO Weddings, Events and Catering to offer the best gastronomy in the luxurious spaces located below Azurmendi*** restaurant. The chef also offers his catering service.
Make your celebration unique.
ENEKO has all the necessary spaces for a wedding from start to finish; an idyllic vineyard for the ceremony, an open hall with a spectacular wooden structure and a dance floor with DJ. We offer personalized treatment at each wedding, with personalized details adapted to each couple.
Organize an original and quality event in a unique space with capacity for up to 800 people. An ideal place for conventions, congresses, show-cookings, tastings, product presentations, or gala dinners. Any event you can imagine is within your reach.
Eneko Atxa unveils his great creative ability wherever you are. The 5 Michelin-starred chef has designed various cocktail menus with the possibility of adapting them to the type of event you want to do and each of your needs.