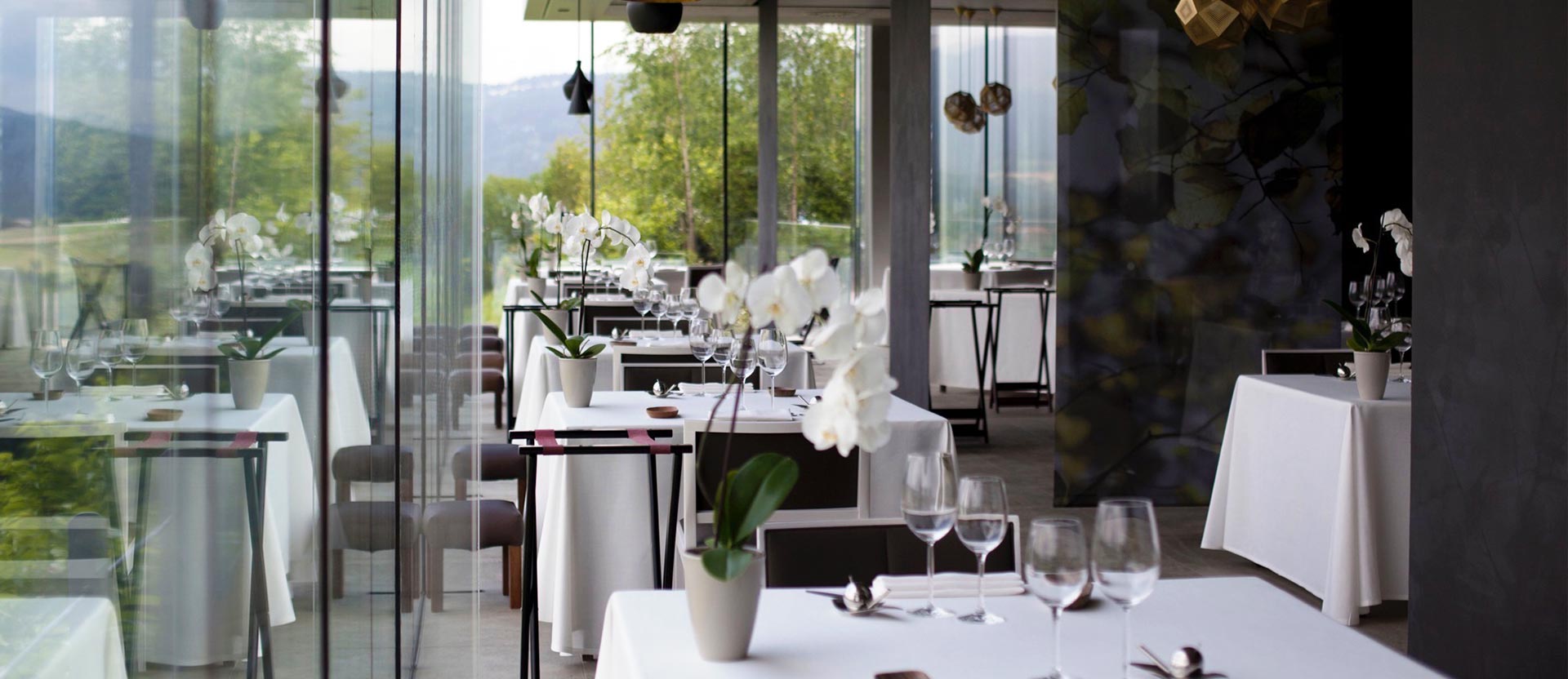 To make a reservation, you must fill in the following form.
The reservation will be effective once confirmation has been received from the restaurant within a maximum period of 48 hours.
For reservations less than 24 hours in advance, please call: (+34) 94 455 83 59
Phone assitence hours:
From Wednesday to Sunday 11.00am to 14.00pm
Friday and Saturday from 11.00am to 14.00pm and from 20.00pm to 22.00pm

Cancellations: To cancel your booking it is compulsory to write an email to reservas@azurmendi.restaurant at least 48 hours in advance.
Open Wednesday, Thursday and Sundays at midday from 1:00pm–3:15pm and Friday and Saturday from 1:00pm–3:15pm and from 8:30pm–10:15pm. Closed Mondays and Tuesdays.
Before booking, remember that...
The menu shown on the web is an example and the restaurant reserves the possibility of making changes by season.
We recommend informing the restaurant in case of possible intolerances and/or allergies.